Working together to find your perfect role
As a candidate registered with Temporis Legal Recruitment you will benefit from our knowledge and experience of the legal recruitment market from the moment that you register with us whilst being safe in the knowledge that we are working tirelessly to find you your next successful role.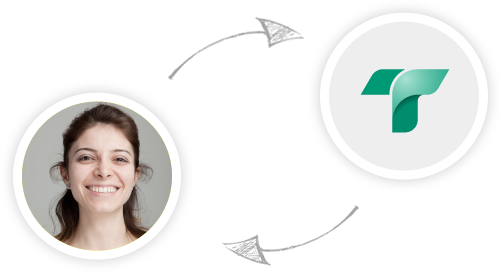 Temporis Recruitment deal with a variety of clients and candidates and whether you are a paralegal or a Head of Department (and everything in between) we would be delighted to hear from you. To get started please complete the form opposite and we will be in touch as soon as we can.